Tucson Area Information
Tucson History- Please read about Tucson's rich history and culture. We are proud to live in a city that has many traditions that you can take part in.
Things to Do in Tucson- Find something to do in Tucson. There are many events going on to cater to everyone's interests.
Tucson Events- Check out Tucson's Events and plan your trip. There are many events to choose from each month.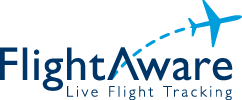 Please Click the image above to track your Airline Flight To and From Tucson International Airport (Airport Code is KTUS)
Hotels and Resorts- Click here to find hotels and resorts when you visit Tucson and the surrounding area.
Attractions and Family Fun - Click here to find things to do in Tucson